Construction & Demolition Needs
Turnkey earthworks for residential & commercial projects in Colorado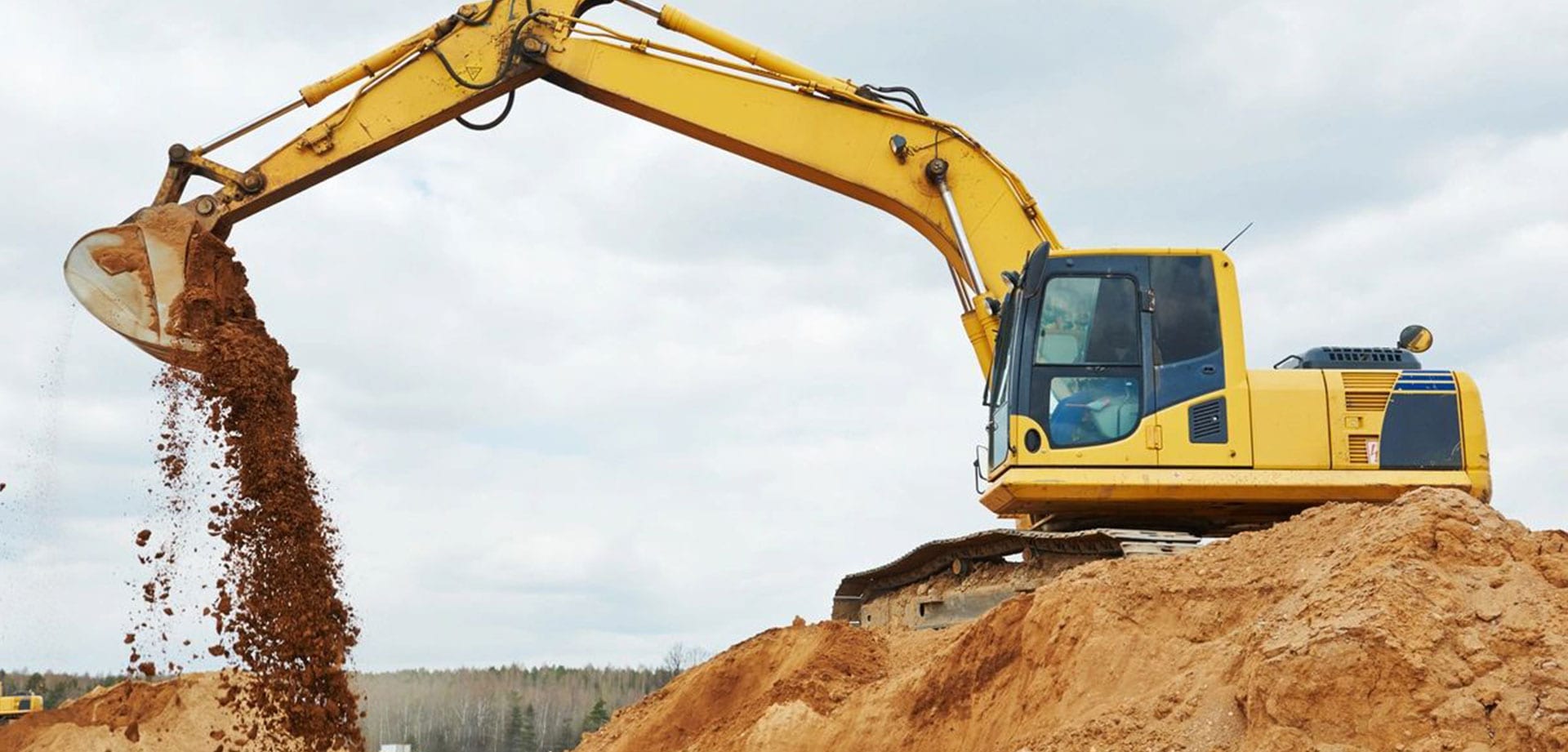 25 Years of Infrastructure
Building in Denver Metro & Nearby Areas
At Vancara Builders, we offer experienced services in providing high-quality earthworks, utility installation, and infrastructure building. We have over two decades of experience working with numerous homeowners and commercial contractors in the Denver Metro area and its surrounding areas.
At Vancara Builders, we take pride in our dedication to delivering value and working with integrity and honesty. Our crew is well-known for working on any residential and commercial infrastructure needs.
Our goal is to establish a long-lasting communicative relationship, starting with evaluating how we can best meet your needs and then exceeding your expectations. Our team ensures that you stay updated with all aspects of your project.
View how we do our work.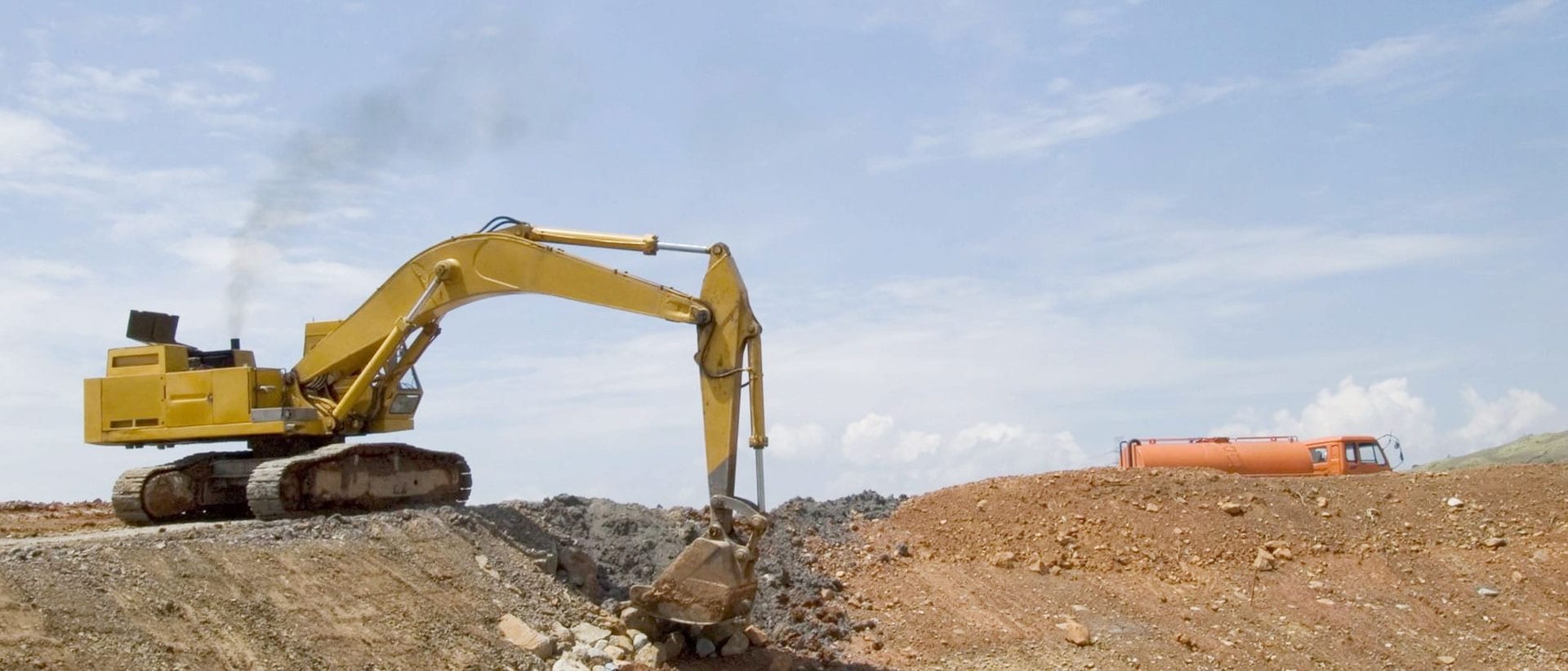 Jobs
At Vancara Builders, we are growing bigger and positively impacting the businesses of several companies. As we look to add more hands to our team, we urge you to join us. We have a wide range of employment opportunities.