Reliable Earthwork,
Excavation, & Homebuilding Services in Denver
Vancara Builders is a Colorado-based construction company, providing a wide range of commercial and residential earthworks, utility installation, and infrastructure building. With over 25 years of experience in the construction industry, we are at the forefront in providing high-quality construction services in the Denver Metro area and its surrounding areas.
Set-up a consultation today.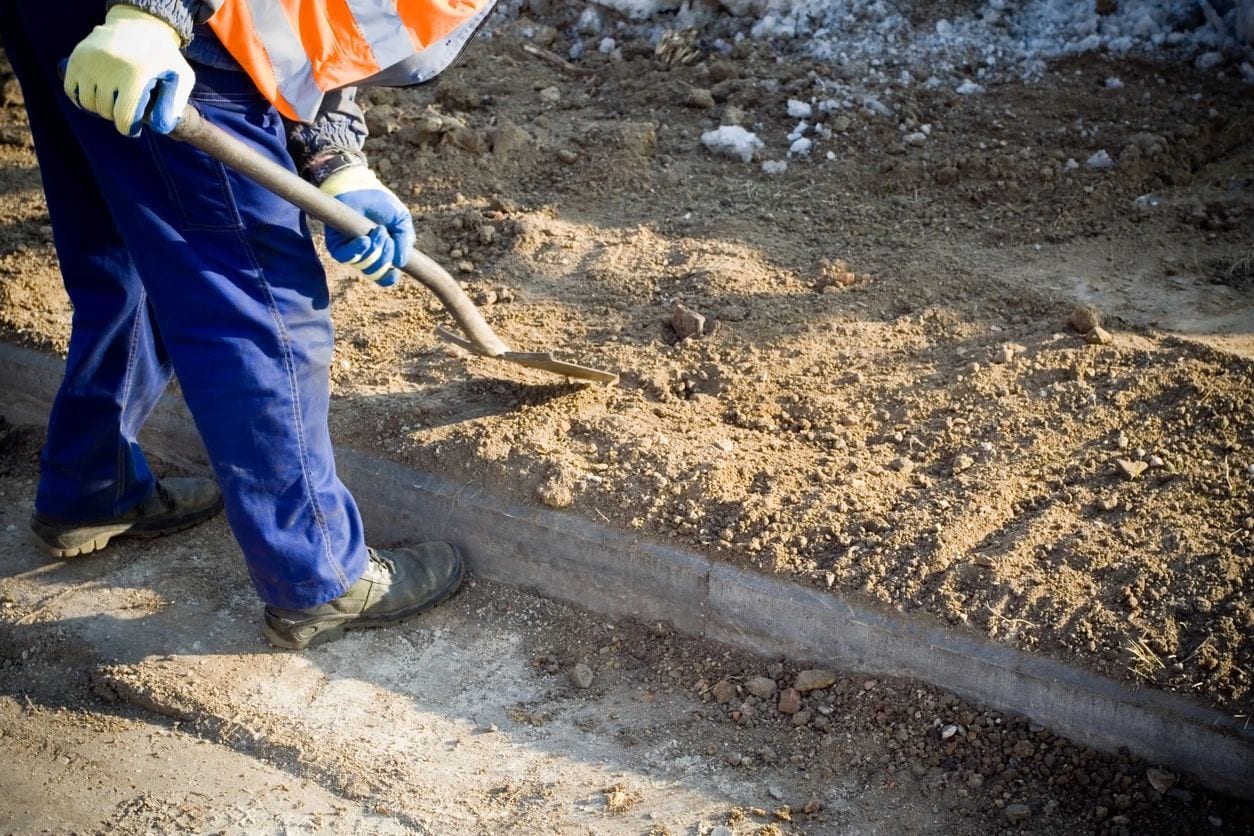 Our highly-skilled crew, comprising of engineers and technicians, delivers the best when it comes to commercial earthworks. With expertise in working in a variety of work environments, our experienced team handles complex site conditions. From engineering to assessment, we execute every aspect of a project with the best quality.
Residential Excavation & Utilities
With Vancara Builders, your project needs are fully met. Our crew is experienced in working on a variety of residential excavation and utility needs, including excavation of storm drains and detention ponds. We also install building pads and grade a construction site.
We provide custom home building services.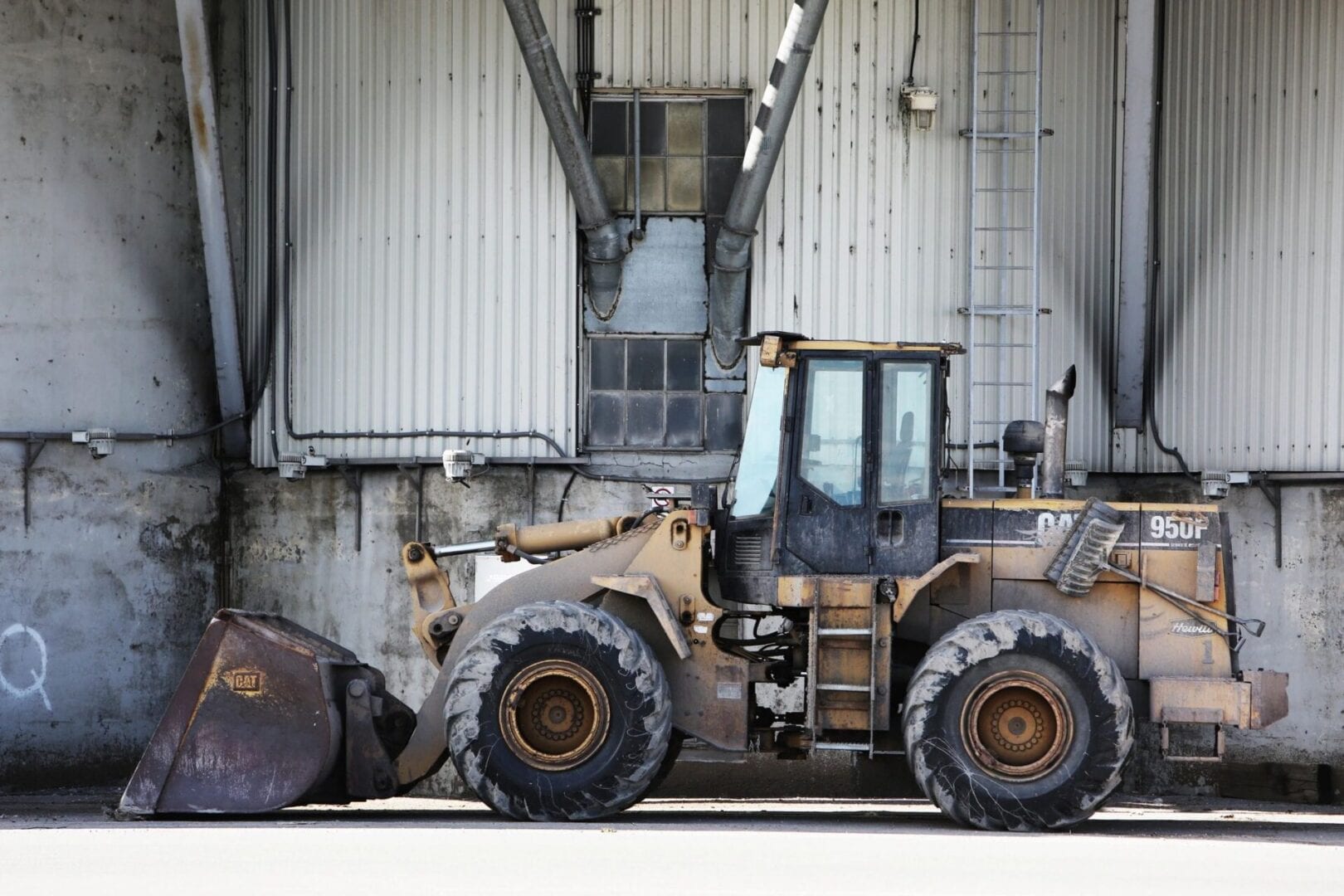 Let us help you build a beautiful custom home. We are here to build a home that matches your personalized needs. From start to finish, our construction team is available to keep you updated with the project status. We are known to complete our work in quick turnaround time.
Explore employment opportunities.