Vancara Builders offers a full range of commercial and residential earthworks and installation services in the Denver Metro and its surrounding areas. Our skilled crew has the experience and expertise to complete any project with the highest quality.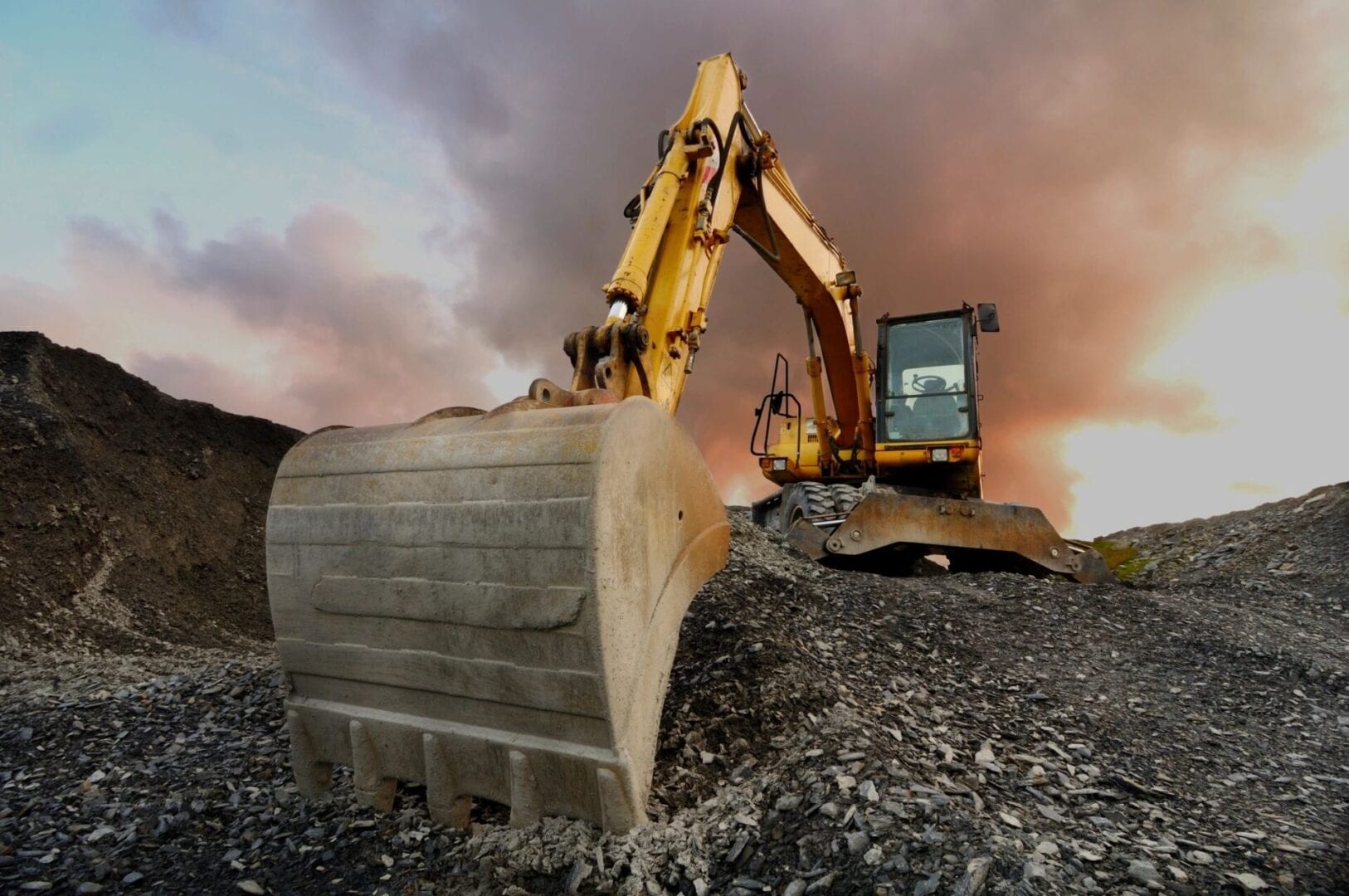 Over the years, we have worked with several construction companies, homeowners, and investors across complex projects and challenging worksites. With our experience, we could deliver every project without any errors or deviations.
Our innovative team makes every aspect of excavation or installation look easy. Based on the unique needs of every project, we improvise and execute with precision, ensuring client satisfaction.
View how we do our work and what we do at the worksite.